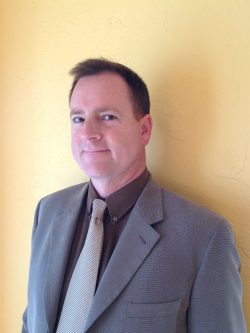 Real Estate Appraisers in Napa, CA
Since 2008, County Appraisals Inc has been the premier source for real estate appraisals and valuations of properties in Napa Valley and the surrounding areas. Seek us out for an appraisal of an agricultural-related property, such as a vineyard, winery, rural estate or residential home.
Contact Us
Reliable Real Estate Appraisals
Founded in 2008, County Appraisals Inc is a high-quality real estate appraiser in Napa County, CA. With a specialty in wine country properties, our valuations on appraisals include everything from lending and estate tax valuations to estate planning and purchase negotiations, making your appraisal process as easy, understandable and painless as possible. These appraisals are absolutely necessary during the home- and property-buying process, as they help to ensure you are getting a good value on your purchase. For real estate appraisals in Napa, Salvador, Imola, Napa County, and Union, CA, there's simply no name more trusted than County Appraisals Inc.
We offer a variety of appraisal services to our Napa Valley clients. Our primary area of specialty is in agricultural-related properties. We have a significant amount of experience in providing appraisals for properties such as vineyards, wineries, rural estates and single-family homes that are located on large, multi-acre properties. We are also happy to provide appraisals for vacant land and acreage lots. Our services are also available beyond Napa County, spreading into regions such as Sonoma County, Marin County, Lake County, Mendocino County and Solano County. In all of these locations, we provide our clients with the following benefits of doing business with us: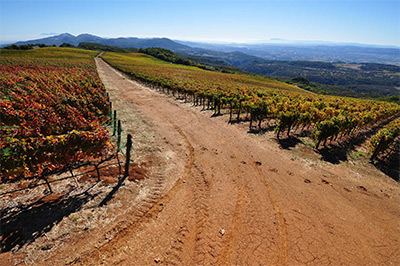 We have significant experience in a specialized, niche area of property appraisals.
We are a California State Certified General Real Estate Appraiser (license #AG032100).
All of our services are fine-tuned to make our real estate appraisals easy for you to understand.
We are willing to travel outside of the Napa Valley region to your location.
Our appraisal services are available for a variety of property types.